North Dakota Mineral Rights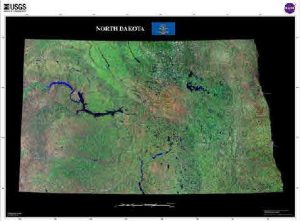 North Dakota Mineral Rights, North Dakota Probate Law, and North Dakota Real Estate Law
Gary C. Dahle

Attorney at Law
763-780-8390
Personal legal services provided from offices in Mounds View, and Faribault Minnesota.
Ground floor handicap accessibility.
Providing legal services in the areas of:
Gary C. Dahle has represented clients from Alabama, California, Colorado, Florida, Louisiana, Maine, Minnesota, New York, North Dakota, Ohio, Oklahoma, Oregon, Texas, Virginia, and Washington with respect to North Dakota mineral rights probate issues in various North Dakota Counties.
Providing probate and other legal services for owners of mineral rights and other real property interests throughout North Dakota, including Divide County, Burke County, Williams County, Mountrail County, McKenzie County, Ward County, McLean County, Mercer County, Oliver County, Morton County, Grant County, Sioux County, Dunn County, Billings County, Golden Valley County, Slope County, Hettinger County, Bowman County, Adams County, Renville County, Bottineau County, and McHenry County
Although Gary C. Dahle is licensed to practice law in the states of Minnesota and North Dakota, no information on this site will be deemed to be the practice of law or provision of legal advice. Clients are accepted only after preliminary personal communications and subject to mutual agreement on terms of representation.
Information on this site is only for general information and education. If you have a specific legal problem about which you are seeking advice, consult your attorney or retain an attorney of your choice.
Minnesota Topics of Interest:
Minnesota Topics of Interest: